Regular price
Sale price
$95.00 USD
Unit price
per
Sale
Sold out
Top Notes: Sea notes
Middle Notes:  Linen
Base Notes: Cedar, White Musk
50ML | Made in Canada | Fabriqué au Canada
View full details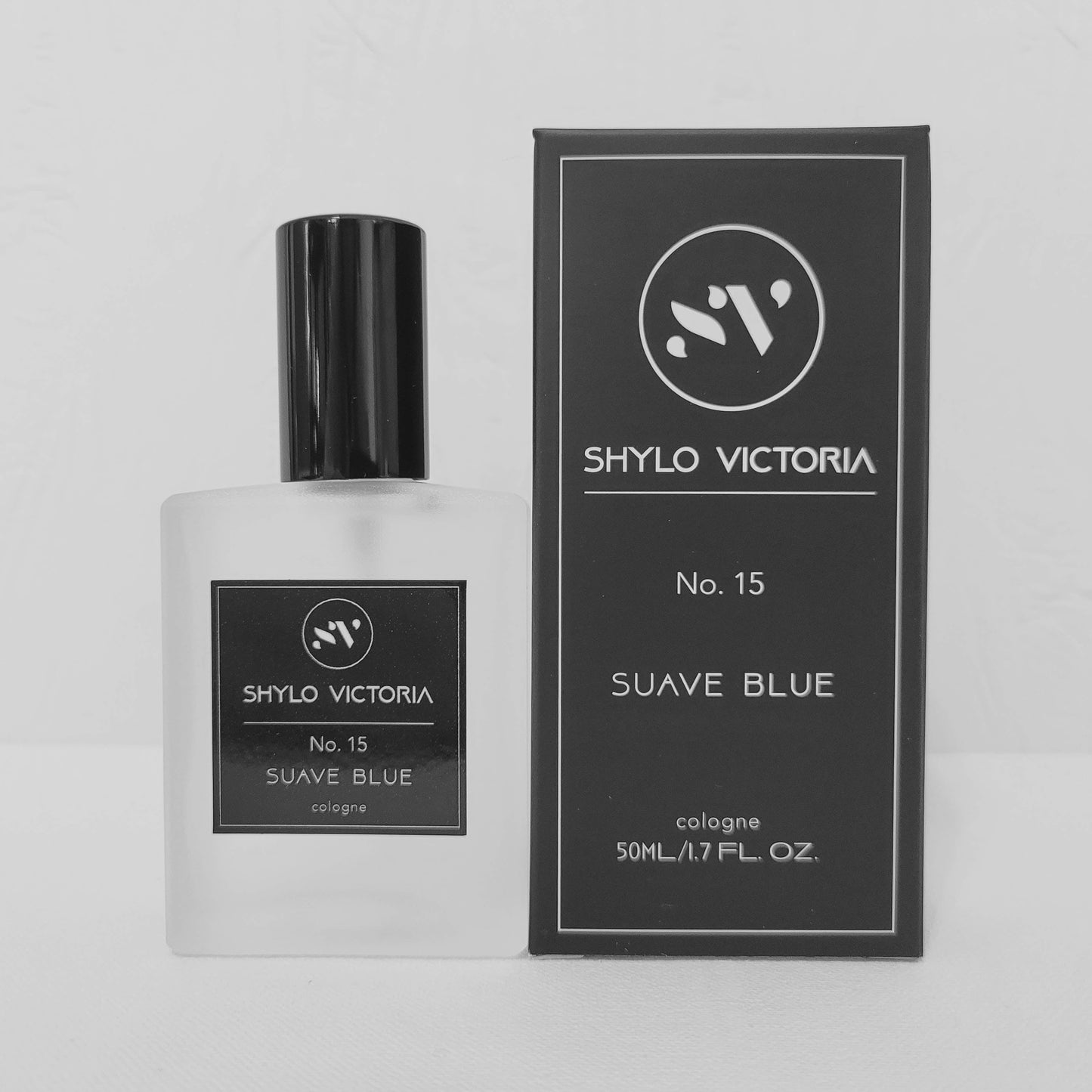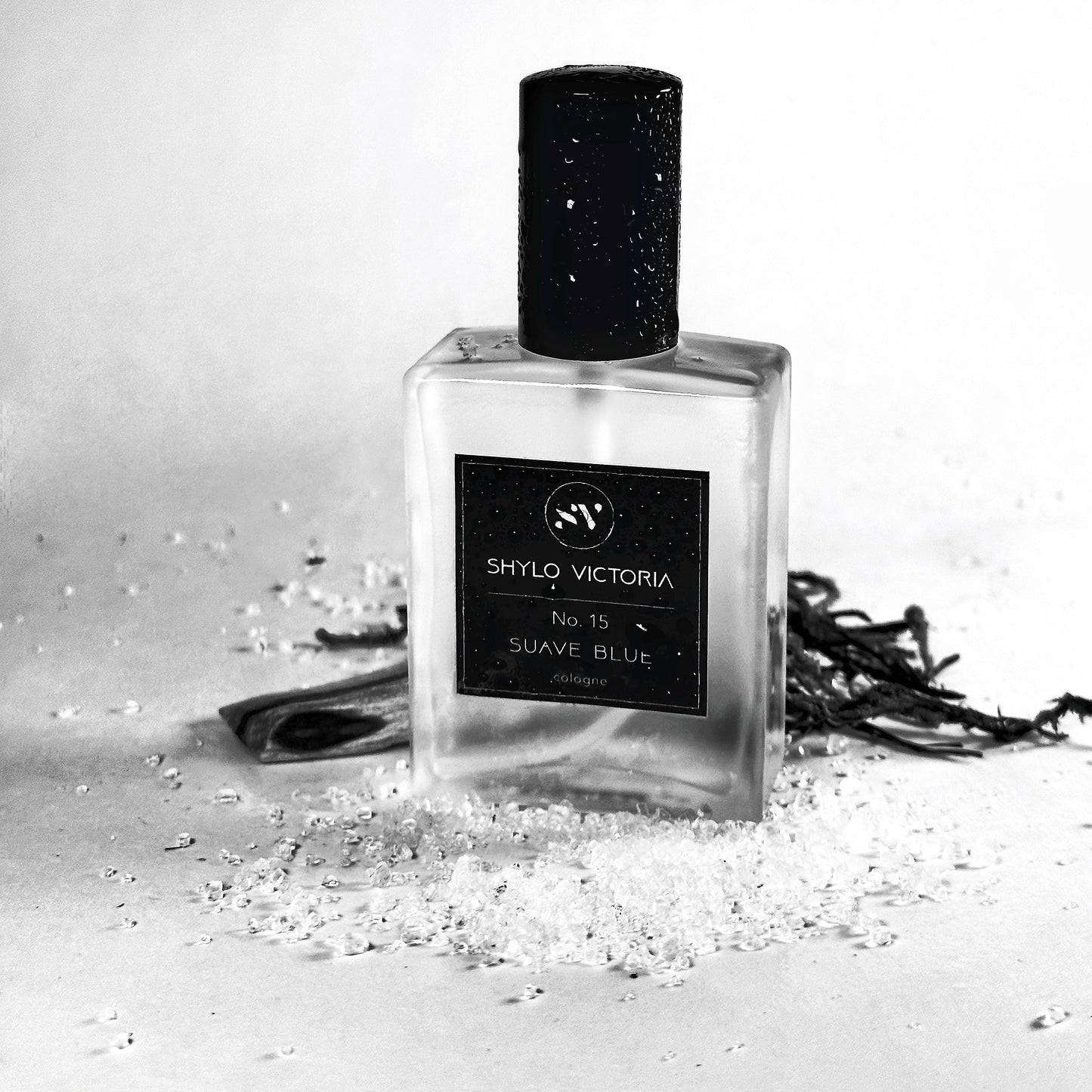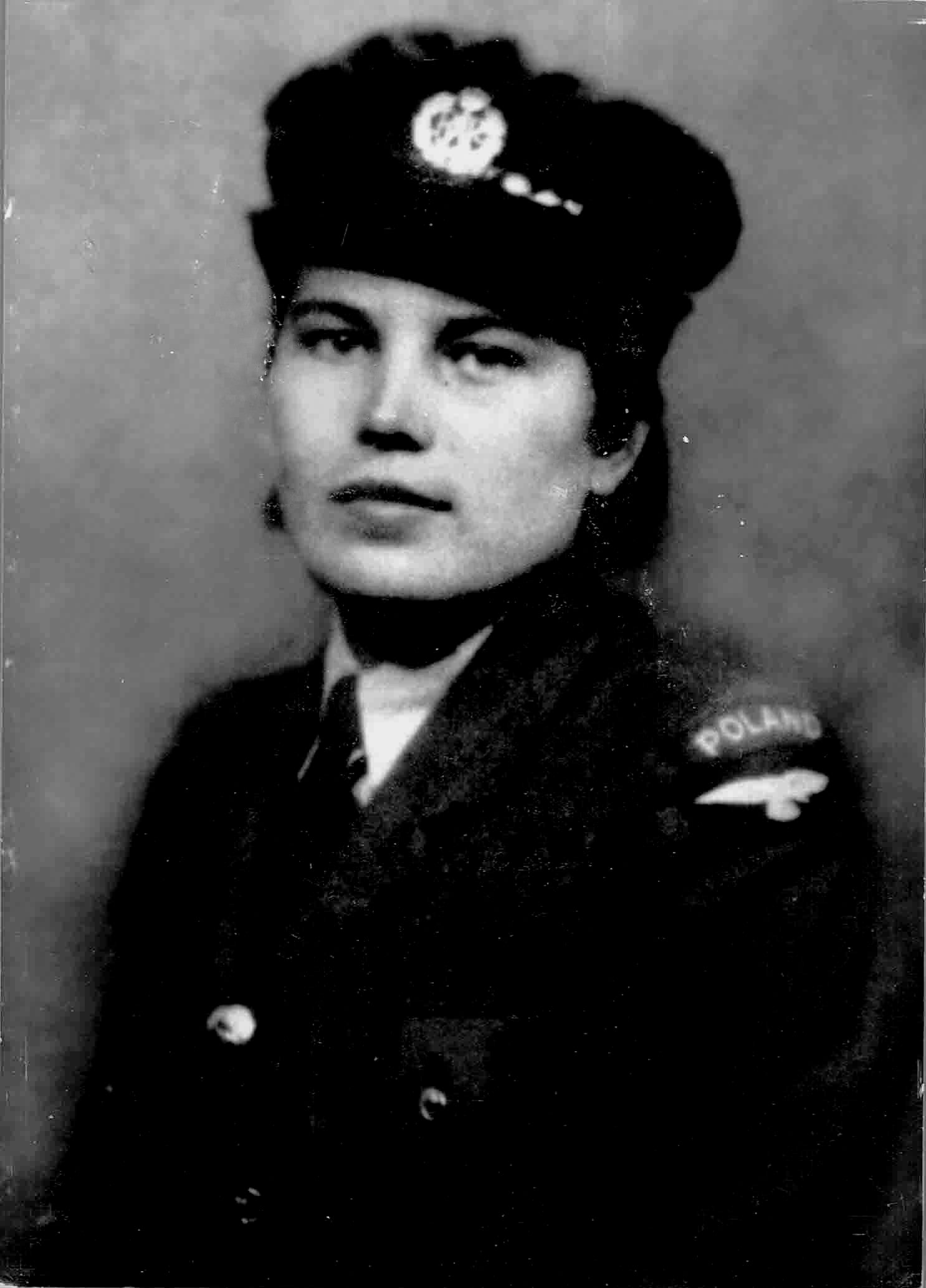 No. 11 Róża - The Inspiration
Shylo Victoria released this perfume in honour of her Grandmother Helena. This is Helena's story.
Helena was born in Poland in June 1923. When she was 16, she was taken from her homeland with only the clothes on her back.  She and other prisoners were transported in a wooden cattle train to a Siberian concentration camp. This journey took almost a month. The prisoners had little food and would scrape the ice off the train walls for water. Not many survived the camps. For almost eight years she traveled as a refugee, crossing many countries and many seas, in search of safety, food and water, unable to return to her war-torn home country. Her long journey brought her to Calgary on Christmas morning 1947. 
Despite her hardships, Helena was a kind and humble person. She devoted her life to caring for and healing others.  She saved many lives and was awarded medals for her bravery and service in WWII. Her stories, life experiences, and miraculous moments inspired her family and others to have faith. Róża means rose in Polish.
Shylo Victoria Fragrance donates 10% of all profits to charitable organizations. The charitable donations from No. 11 Róża sales are given specifically to veterans and seniors in honour of Helena's life, passions, and struggles.