Regular price
Sale price
$97.00 USD
Unit price
per
Sale
Sold out
Experience our entire fragrance line with our 12 ml Luxury Fragrance Portfolio. Created in Canada with the utmost care and attention to detail, each scent unveils a world of olfactory artistry.
As a delightful gift idea, we're pleased to include a $107.00 promo code, redeemable for your choice of a full-sized 50 ml bottle from our collection.
Finding your perfect fragrance is effortless—simply visit our website and enter the promo code to claim your gift.
Meticulously poured by hand, every drop of our fragrances is a testament to our commitment to quality. We take pride in our cruelty-free approach, ensuring that our products are created without compromising the well-being of animals. Rest assured, our formulations are free of parabens and phthalates, reflecting our dedication to your well-being and the environment.
Please be aware that the promo code holds no monetary value and cannot be exchanged for cash. Your satisfaction, however, is priceless, and we strive to provide an unparalleled sensory journey through our fragrant creations.
View full details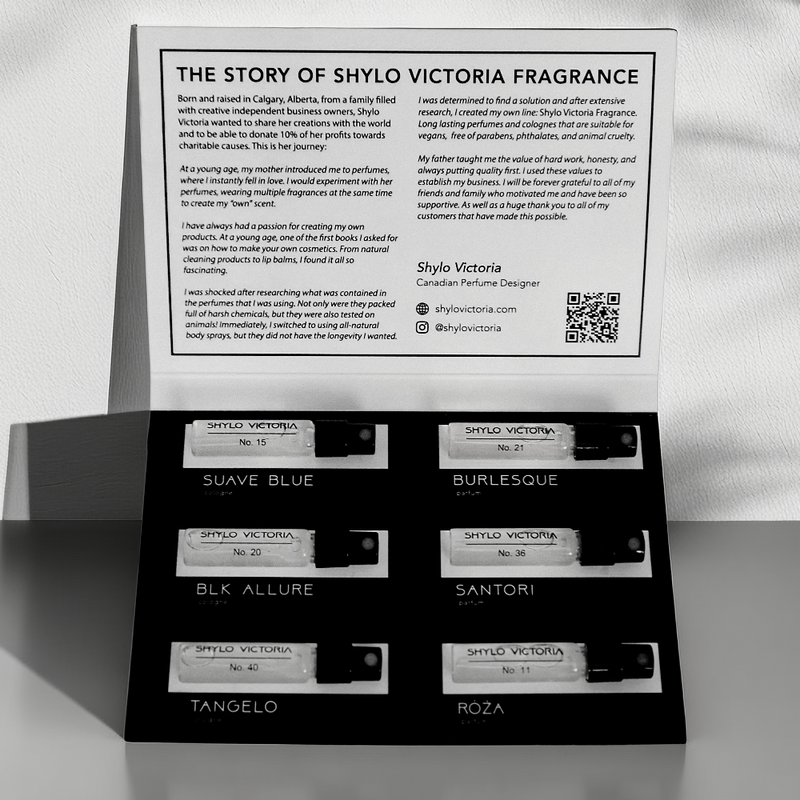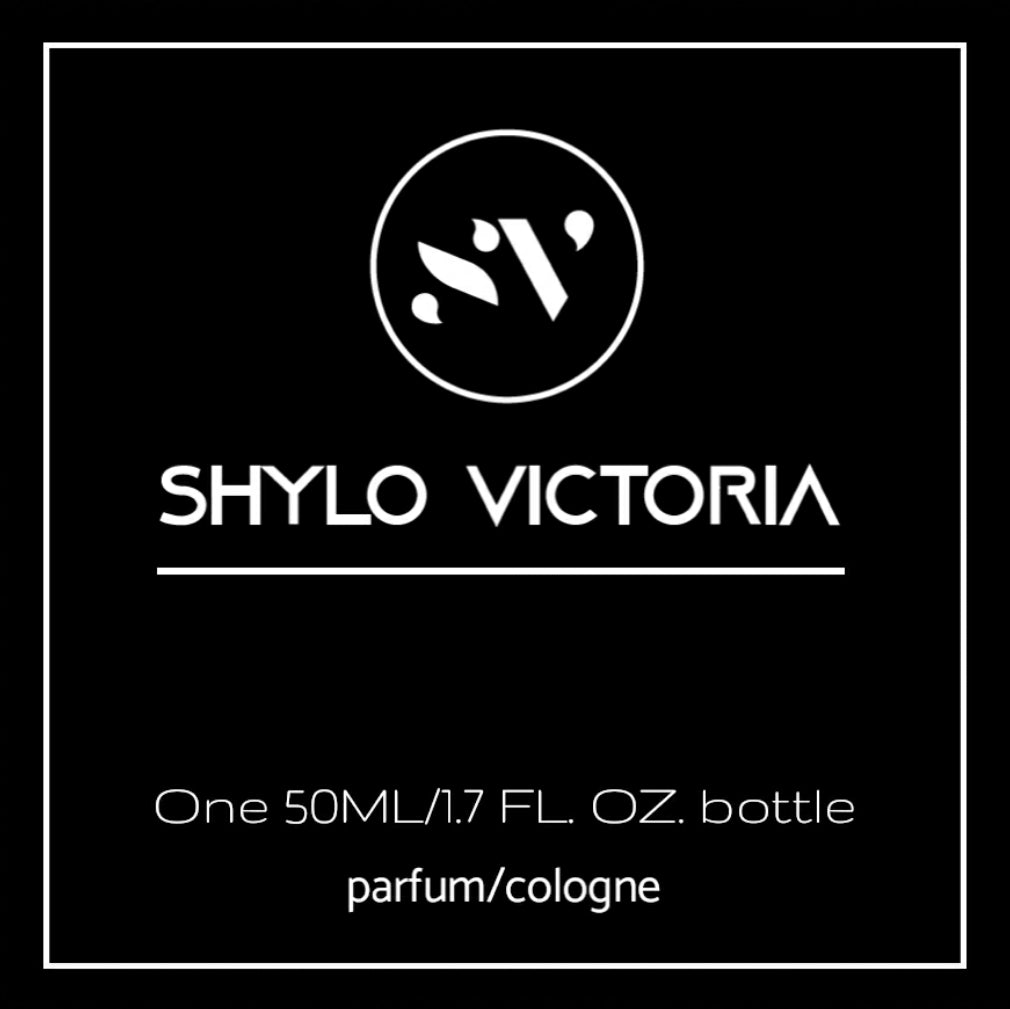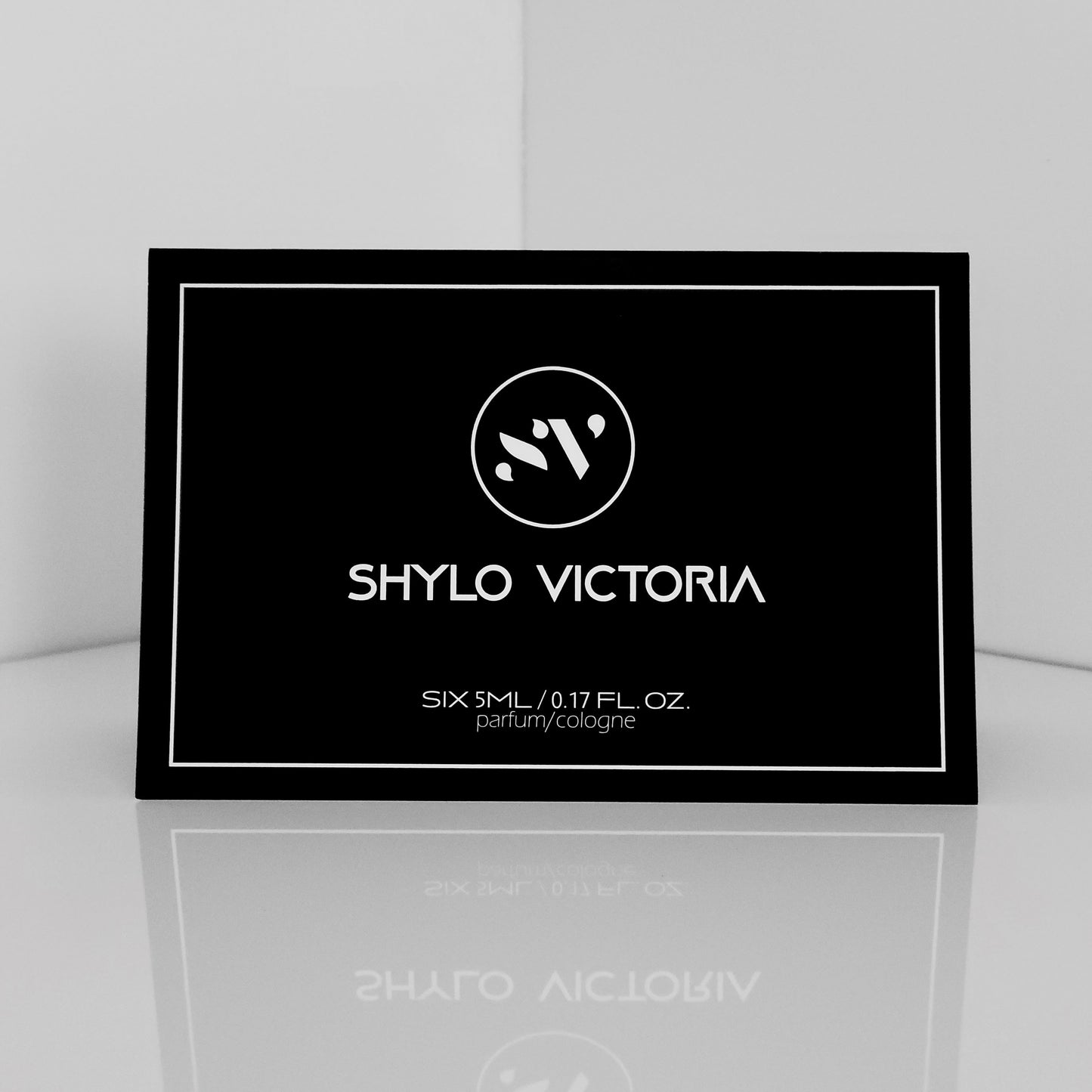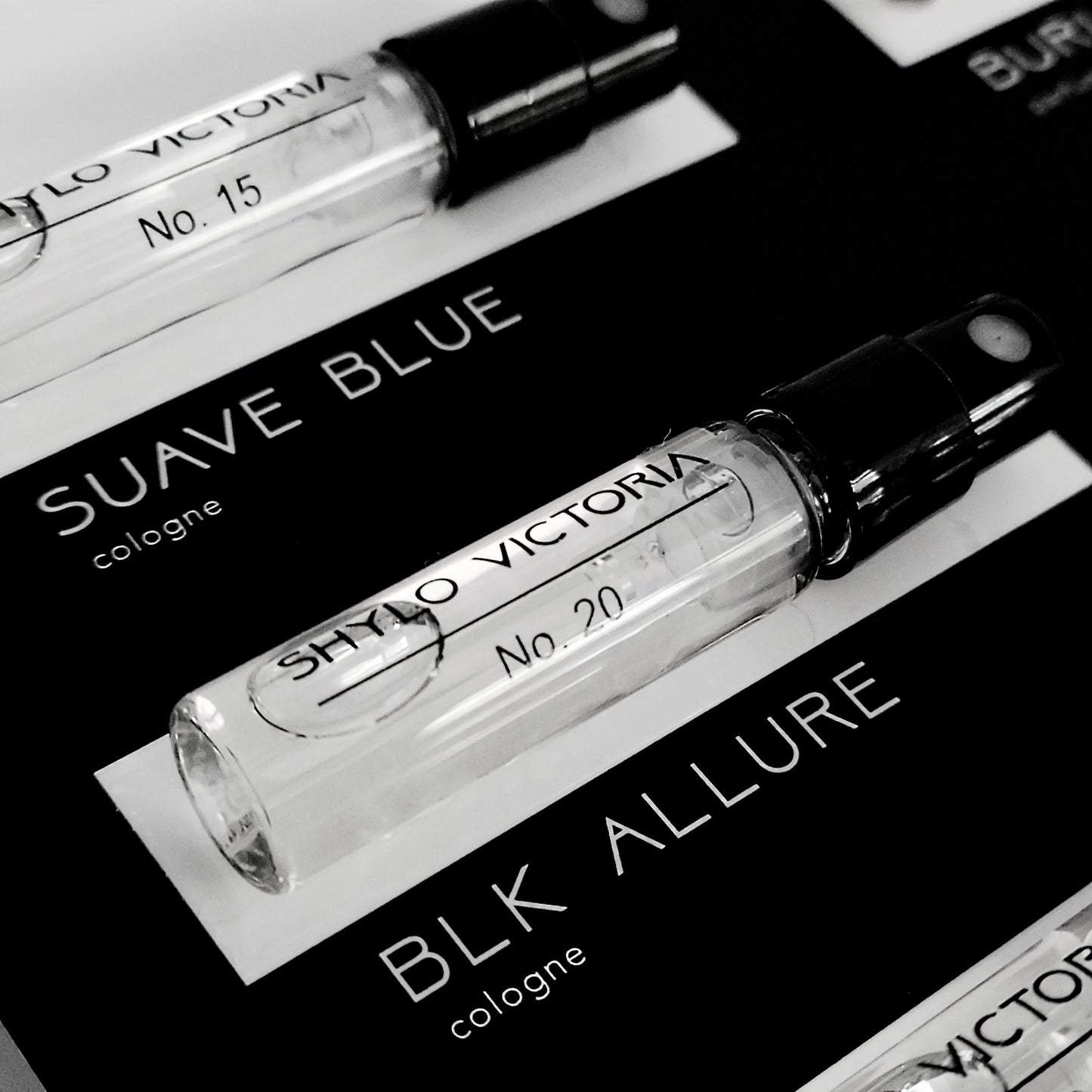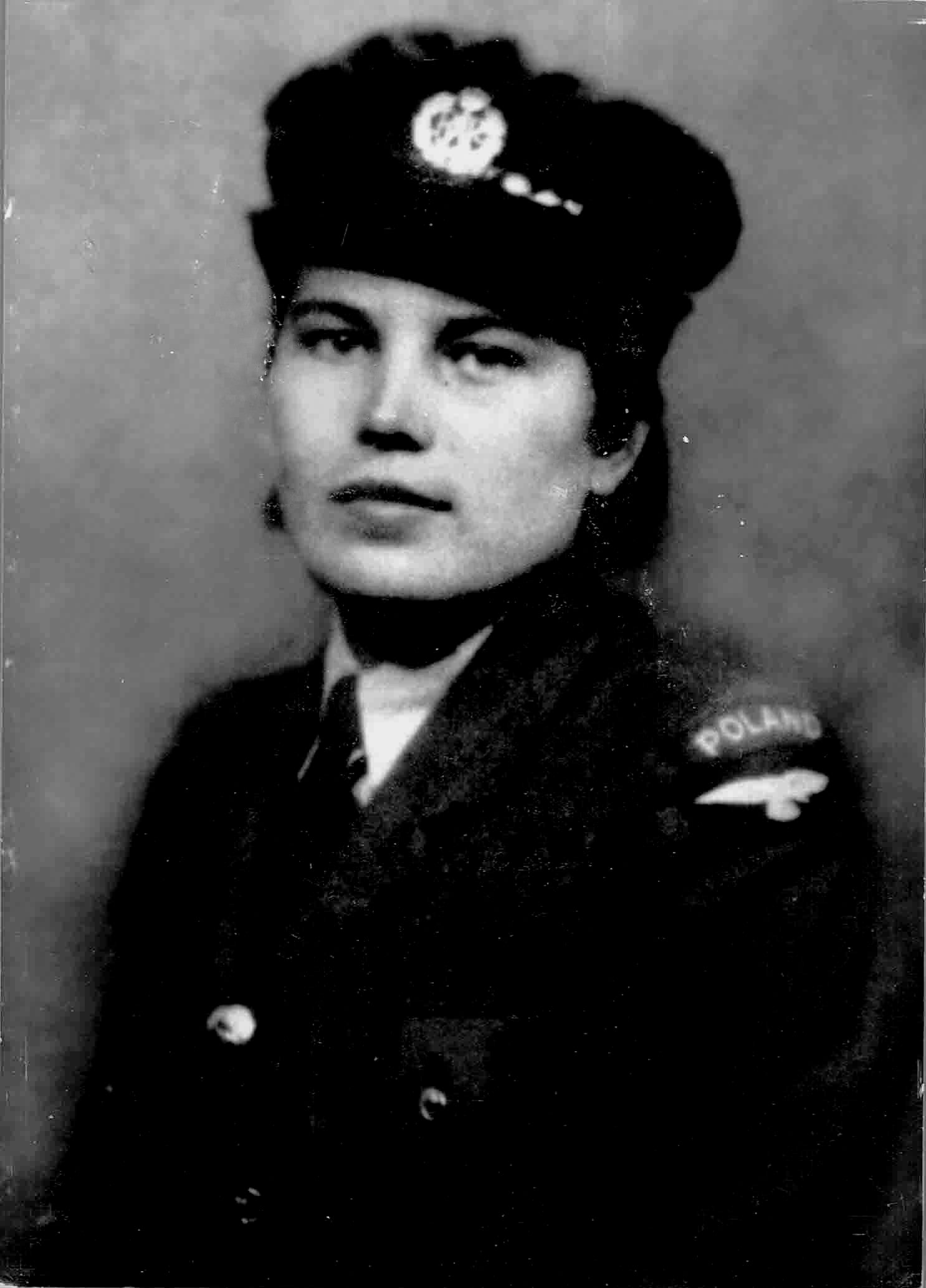 No. 11 Róża - The Inspiration
Shylo Victoria released this perfume in honour of her Grandmother Helena. This is Helena's story.
Helena was born in Poland in June 1923. When she was 16, she was taken from her homeland with only the clothes on her back.  She and other prisoners were transported in a wooden cattle train to a Siberian concentration camp. This journey took almost a month. The prisoners had little food and would scrape the ice off the train walls for water. Not many survived the camps. For almost eight years she traveled as a refugee, crossing many countries and many seas, in search of safety, food and water, unable to return to her war-torn home country. Her long journey brought her to Calgary on Christmas morning 1947. 
Despite her hardships, Helena was a kind and humble person. She devoted her life to caring for and healing others.  She saved many lives and was awarded medals for her bravery and service in WWII. Her stories, life experiences, and miraculous moments inspired her family and others to have faith. Róża means rose in Polish.
Shylo Victoria Fragrance donates 10% of all profits to charitable organizations. The charitable donations from No. 11 Róża sales are given specifically to veterans and seniors in honour of Helena's life, passions, and struggles.