The Story of Shylo Victoria Fragrance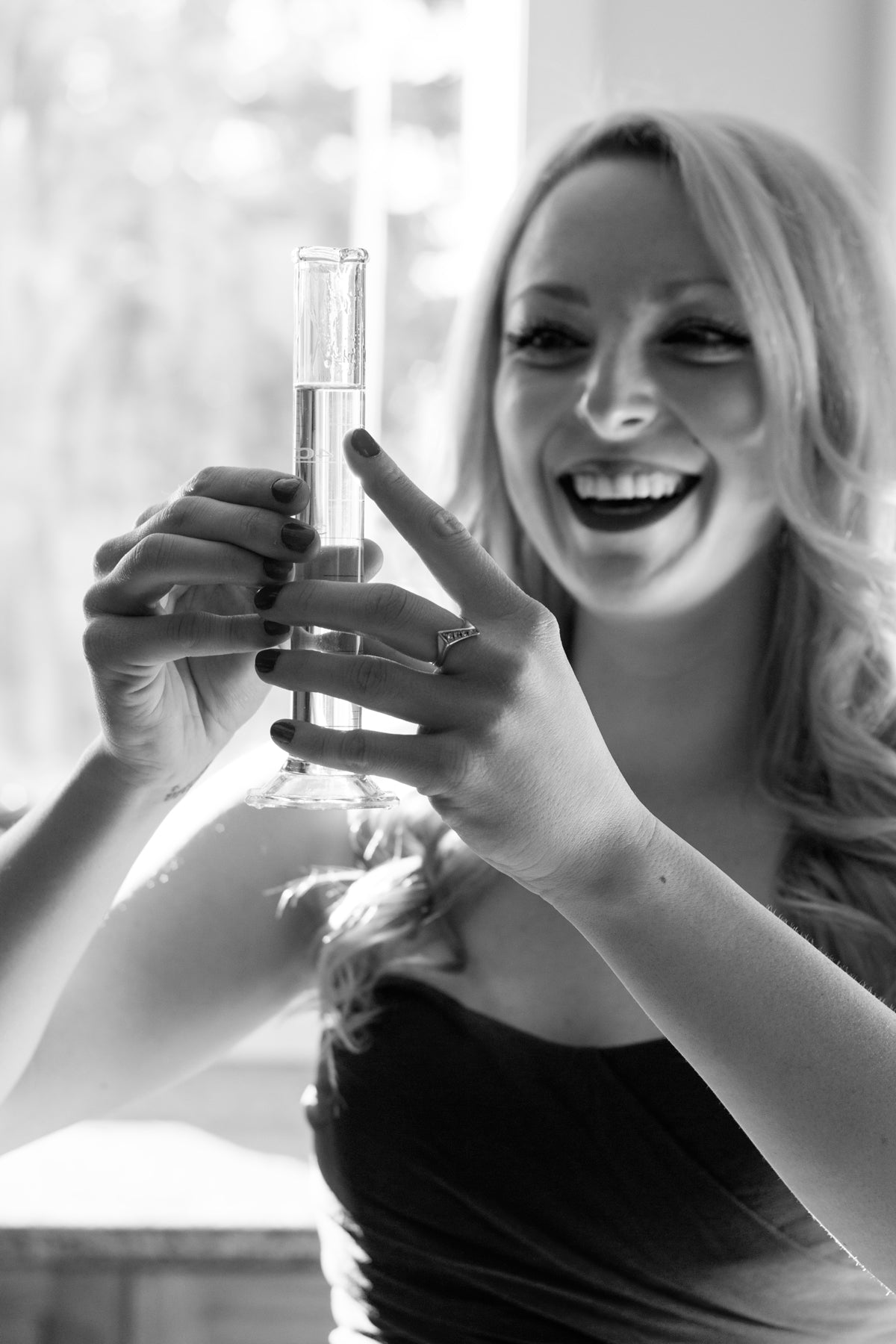 Born and raised in Calgary Alberta, from a family filled with creative independent business owners, Shylo Victoria wanted to share her creations with the world and be able to donate 10% of profits towards charitable causes. This is her journey:

"At a young age, my mother introduced me to perfumes, where I instantly fell in love. I would experiment with her perfumes, wearing multiple fragrances at the same time to create my "own" scent.

I have always had a passion for creating my own products. One of the first books I asked for was on how to make your own cosmetics. From natural cleaning products to lip balms, I found it all so fascinating.

I was shocked after researching what was contained in the perfumes that I was using. Not only were they packed full of harsh chemicals, but they were also tested on animals! Immediately, I switched to using all-natural body sprays, but they did not have the longevity I wanted.

I was determined to find a solution and after extensive research, I created my own line: Shylo Victoria Fragrance. Long lasting perfumes and colognes that are suitable for vegans, free of parabens, phthalates, and animal cruelty.

My father taught me the value of hard work, honesty, and always putting quality first. I used these values to establish my business. I will always be unconditionally grateful to all of my friends and family who motivated me and have been supportive. As well as a huge thank you to all of my customers that have made this possible."

Shylo Victoria
Canadian Perfume Designer​